Hey guys! This tuesday I am co-hosting another blog hop! These ladies are awesome and I can't wait to meet more new friends! This is the 30th time they have done this....and I have only joined in the last few weeks but I can already say its a good one!
---------------------------------------
Welcome back to the Meet & Greet Blog Hop! Join in, meet some fellow bloggers, greet them with comments, and grow your blog with new friends! Interested in being a Co-Host? Send an email to 2justByou(at)gmail(dot)com with "Co-Host" in the subject line for consideration and include your blog link!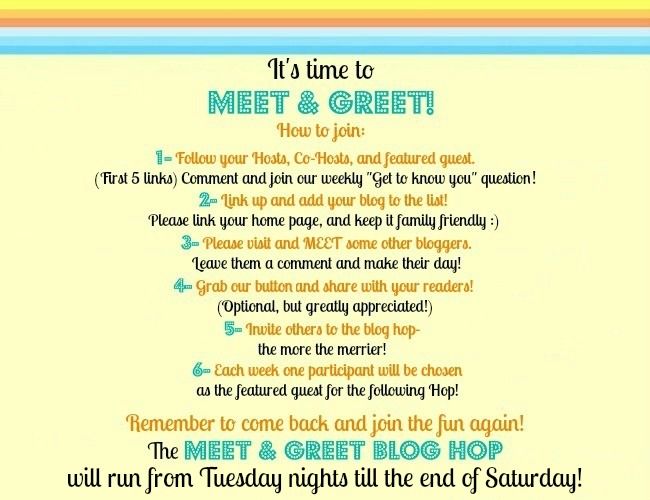 Meet Everyone!
This week's "Get to know you question": What is your favorite summer time activity?
*Hosts*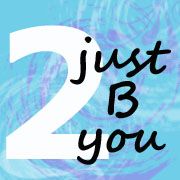 Kim - from 2 just B you: I love to take the kids to the beach!!! =0) The beach is always a fun place for some family time.
Laurie - from Created By Laurie: I love getting outdoors, whether it is to the beach/pool, camping, or hiking trails. BBQ's are a favorite too!
*Co Hosts*
Amanda – from Jedi Craft Girl: (Amanda wasn't able to answer this week's question yet… she is out enjoying her summer!)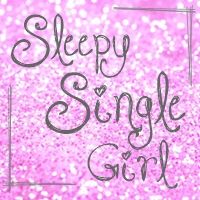 Justine – From Sleepy Single Girl: I just love sitting by the pool with a good book. Usually my favorite author, Jen Lancaster comes out with a new book this time of year :) Actually, let's change that to I love sitting IN the pool with a good book! Here in Arizona it's just too darn hot to not be in that water! Other than the pool, anything indoors with air conditioning is best!
Now it's YOUR turn! What is your favorite summer time activity?
*Our Featured Guest this Week*
Amy– from Clippie Dips Amy's blog is a fun collection with Guest Posts, Link Ups, Crafty Tutorials, and an occasional giveaway. She also shares her new work with her wonderful Etsy shop!
Spread the Word, Grab Our Button!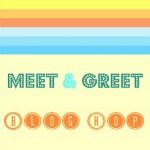 Now Link Up and Have Fun! * Please be sure to follow the Hosts, Co-Hosts, and the Featured Guest! The Co-Hosts and Featured Guest will change each hop! * If you would like to sign up for email reminders for the Meet & Greet Blog Hop, please sign up below. (Your email address and info will not be used for any other purpose.)